What to consider when choosing a commercial bin cleaners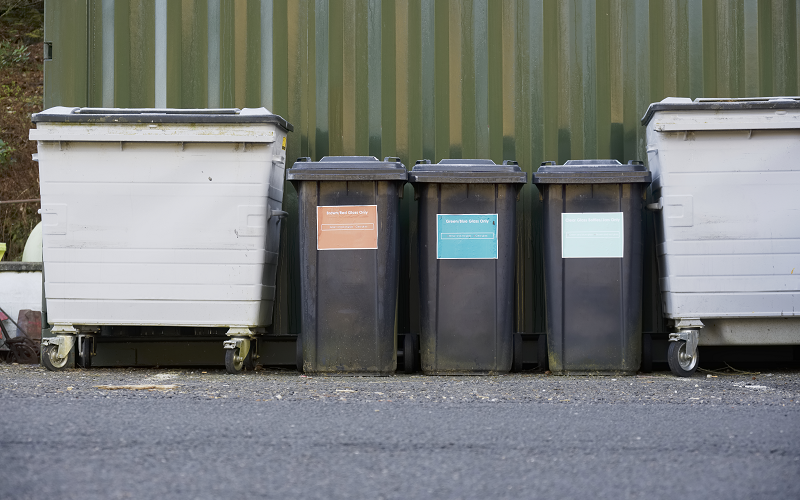 Finding the right professionals to clean bins at your office requires knowing your options. Here are factors to consider when choosing commercial bin cleaners.
Waste generation in England reached nearly 40 thousand tonnes in 2018. With all the food, products, and other stuff you toss out regularly, it doesn't take much time for your bin to get dirty.
Because they are so hefty, though, bins can be laborious to clean by yourself and the equipment needed to do it is expensive. Save yourself the hassle by hiring commercial bin cleaners. They'll come right to your home or establishment and get the dirt and residue out in no time.
But with so many bin cleaning companies to choose from, how do you know which one is the best? Here's a guide on all the factors you should consider when finding the right professionals:
1. References and Reviews
Other customers' experiences are a helpful determination of what your experience will be with a company as well. Search the internet or ask for a list of references before making your decision.
You want to listen or look for indications that the employees are professional, and they'll provide thoughtful responses to your questions. You also want to hire a company with availability, so you can get your bins cleaned soon as possible.
2. Types of Services
Some companies only offer domestic services, others commercial, and sometimes both. Check their services page on their website, and if they don't provide the type you need, immediately cross them off your list of potential bin cleaning companies.
It's even better when the company offers other services, like a commercial bin wheel replacement. Then, you can stick to one company for all your bin assistance needs.
3. Compare Prices of Commercial Bin Cleaners
How much are you willing to spend on a bin cleaning service? Many companies do not post their prices on their website; you'll have to ask for a quote instead.
It's worth asking for multiple, though, to figure out your options. Depending on your budget, you may consider splurging for a more expensive service, or you might want to stick to the cheapest deal.
4. High-End Bin Cleaning Equipment
Never hire a company that doesn't provide cleaning equipment. Instead, find commercial bin cleaners who use efficient, high-quality equipment, so no water gets wasted, and your trash bins look brand new by the end of the process.
One of the most effective ways to do it is by using a specifically designed bn cleaning machine. The company's truck lifts your bin into the back, and the door closes before the robotic arm inside sprays it down. This method doesn't leave a mess and gets the job done quickly.
Ready to Have Your Bins Washed Out?
Finding the right commercial bin cleaners doesn't have to be a challenging task. By doing your research and using this article as a checklist, you'll be sure to hire a company with a positive reputation amongst clients and has the technology necessary to do a thorough job at a reasonable cost.
Bin Butler meets all these expectations for both domestic and commercial clients. We're an award-winning company and the local authorities' number one choice for bin cleaning services. Send a contact request today to get started!
Share this: