Choose An Easy Way to Pay.
If you are a customer with Bin Butler and have received your welcome email confirming the start of your service, you can now set up your payment options. You can choose to set up a direct debit where the payment is only processed after each clean, or you can pay for your cleans in advance, and you'll receive a 15% Discount.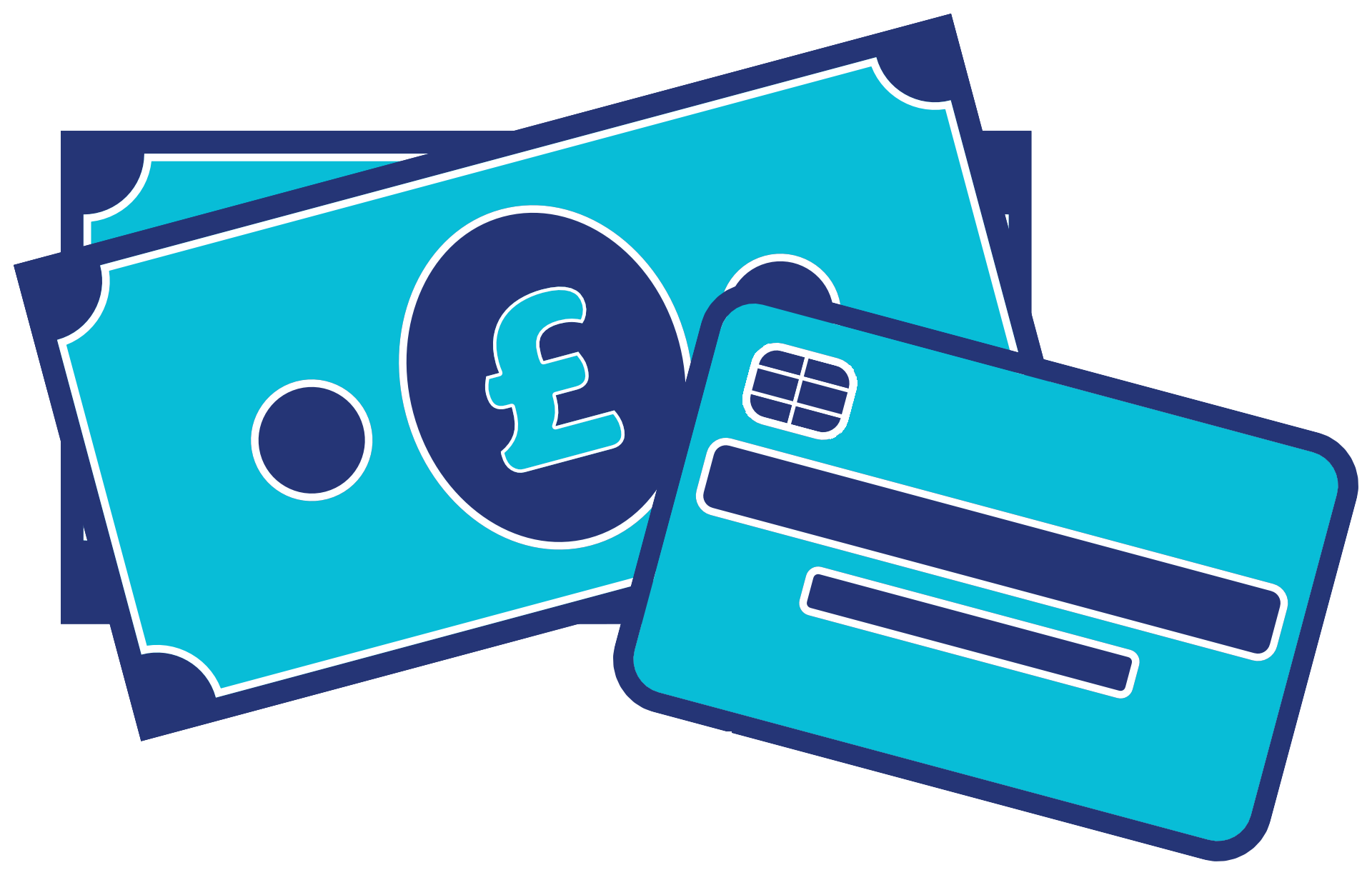 Secure payments by GoCardless
We only process your payment after the job has been done
We have a 100% satisfaction Guarantee
Select an additional payment option here.
Why not set up advance payments, pay for 10 cleans and get 12 clans added to your account. That's over a 15% discount.
Joining our garden clean club? Pay for your cleans here. We have 2 options, one for existing monthly customers who will receive a £5 discount and the other option for customers who don't have a monthly service.
All prices above include 4 cleans on your garden waste bin (Green Bins) – Cleaning will take place in each of the following months (January – April – July – October.